Youth
At Northern Beaches Anglicans, we value the contribution of all ages to our local church. We take the safety and spiritual care of our youth seriously and seek to provide them with great opportunities to be introduced to King Jesus, and prepared for eternity.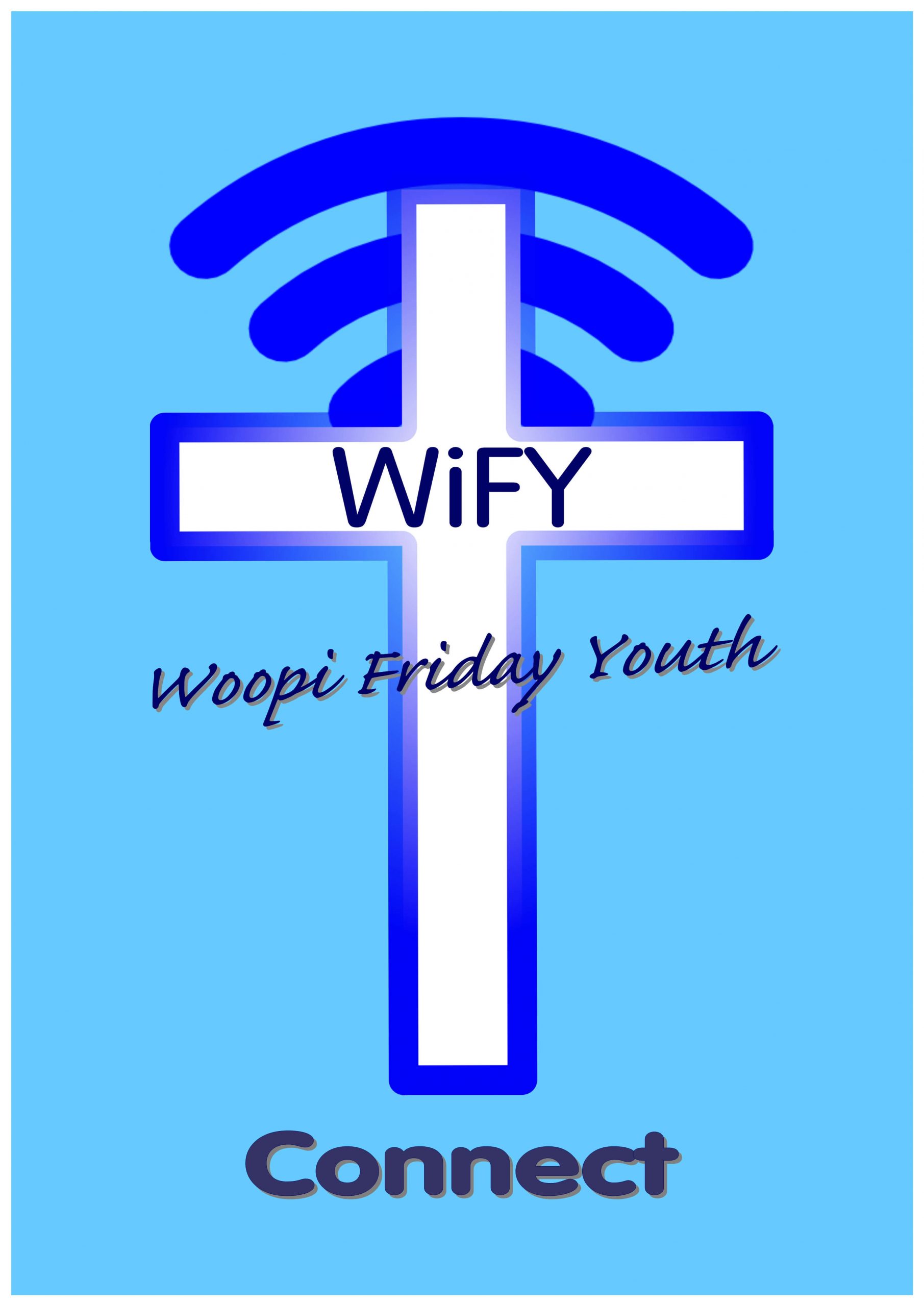 Friday, 5.30-7.30pm
---
WiFY
WiFY, held from 5.30-7.30pm, each Friday evening during school term, is for youth from year 4 at primary school to year 8 at high school. We meet in the church hall where the youth can have fun and find support in the complex business of growing through the stages of childhood into adolescence. All our children's and youth ministries are led by experienced and certified youth leaders.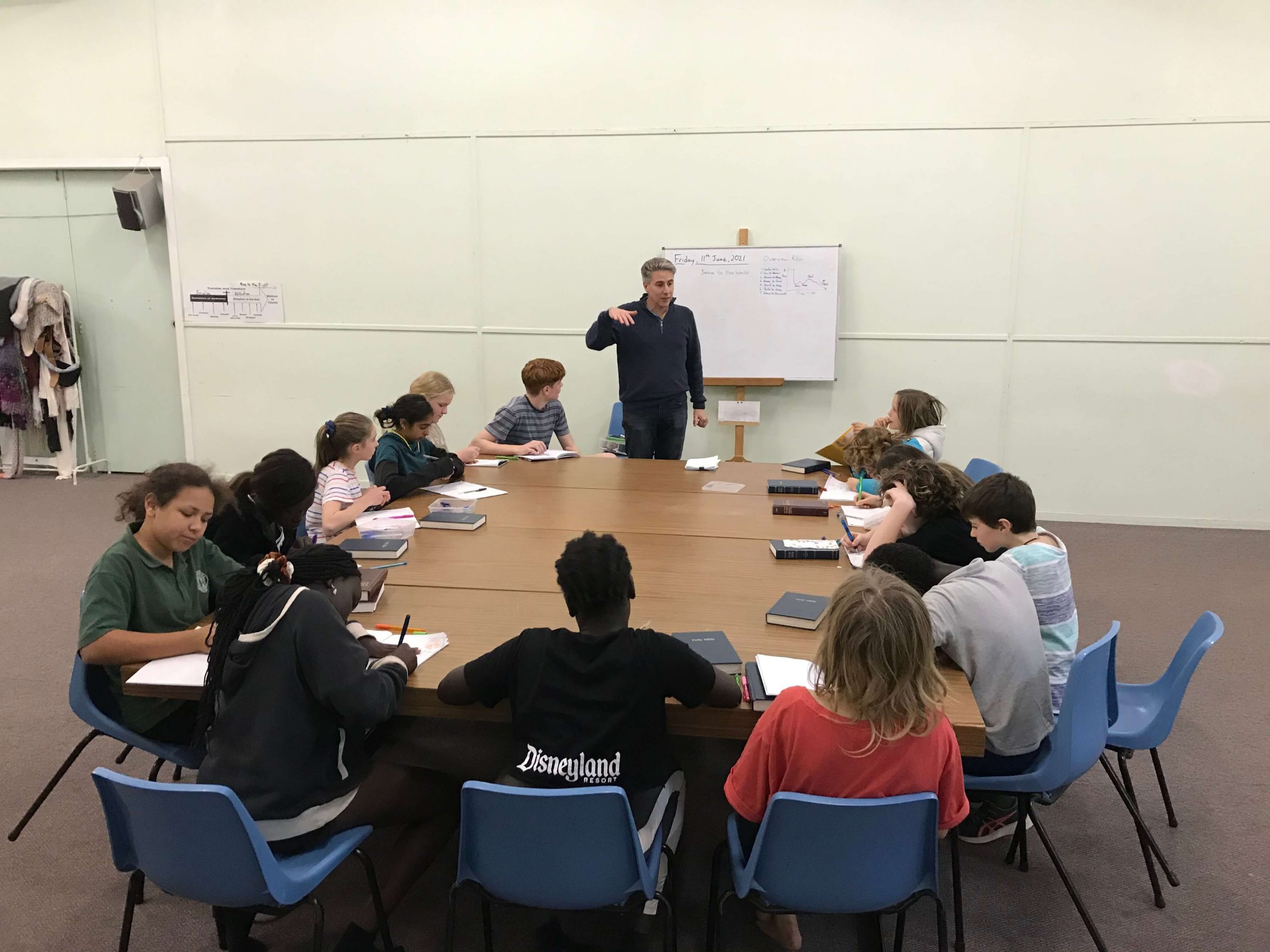 Sunday, 5-7pm
---
Youth Growth Group
Our Youth@5 Growth Group is in recess at the moment, but it is usually held each Sunday from 5-7pm during school terms. It's a relaxed, parent-free zone for young people, either from years 9 to 12 at high school or young workers of similar age, and offers a safe environment to enjoy food, to explore Christian faith and to grow into young adulthood.

Youth Camps
Occasionally our youth are invited to attend larger youth camps either along the North Coast or in the Tamworth region. We see this as an opportunity to connect our youth with other Christian youth groups around. Parents will always be informed and invited to assist with attending these activities if we decide to be involved.