The Open Door Op Shop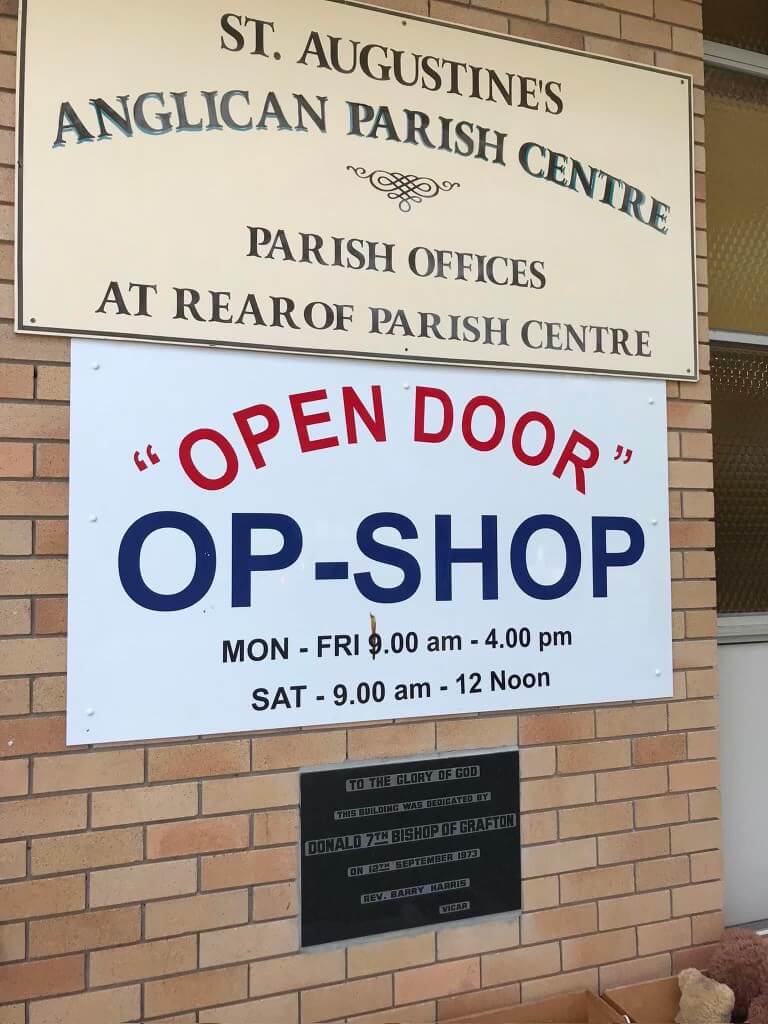 The Open Door Opportunity Shop operates in the NBA church hall next to the main church building on Scarborough Street in Woolgoolga. We are staffed by a great team of church and local volunteers ready to serve all people in our community.
The Op-Shop sells repurposed goods at an exceptionally reasonable price. There are a range of items for sale from quality clothing to Brick-a-brac, DVDs to jewellery. Browse the isles and chat with our friendly staff and you will definitely pick up a great bargain, and you may even find something you never knew you needed!
The Open Door Op Shop reflects our commitment to loving, practical care. It is staffed by volunteers from our church and from the local community.
Funds raised at the Op Shop assists the ministry of Northern Beaches Anglicans. It helps in our support for Christian workers who have a special link to our church and are serving overseas or in remote places in Australia. It helps in providing personal and practical support to those in need in our community.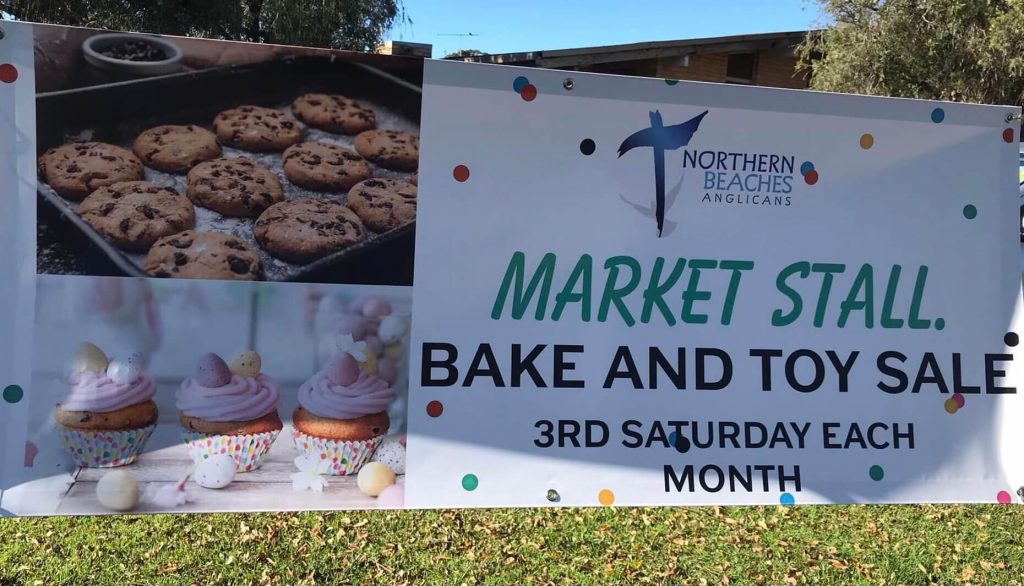 We welcome and appreciate donations of saleable items.
Opening hours: 9am-4pm Monday to Friday, 9am-12md Saturdays, closed Sundays and Public Holidays.
The 3rd Saturday of each month is our Toy and Bake Sale. Don't miss out!