Welcome to the NBA Website
We are a Bible-based church in the Anglican Diocese of Grafton who are committed to following and serving the Lord Jesus Christ by sharing the good news about Him.
As you scroll down through our website we hope that you get a feel for who we are as a church. You will find information about our church ministries and activities, our beliefs and values, our leadership and people, and also ways you can connect with us.
You are welcome to use our Online Resources, but we do pray that we will have a chance to meet you sometime in person. Thanks for taking the time to visit us online.
Our Church Services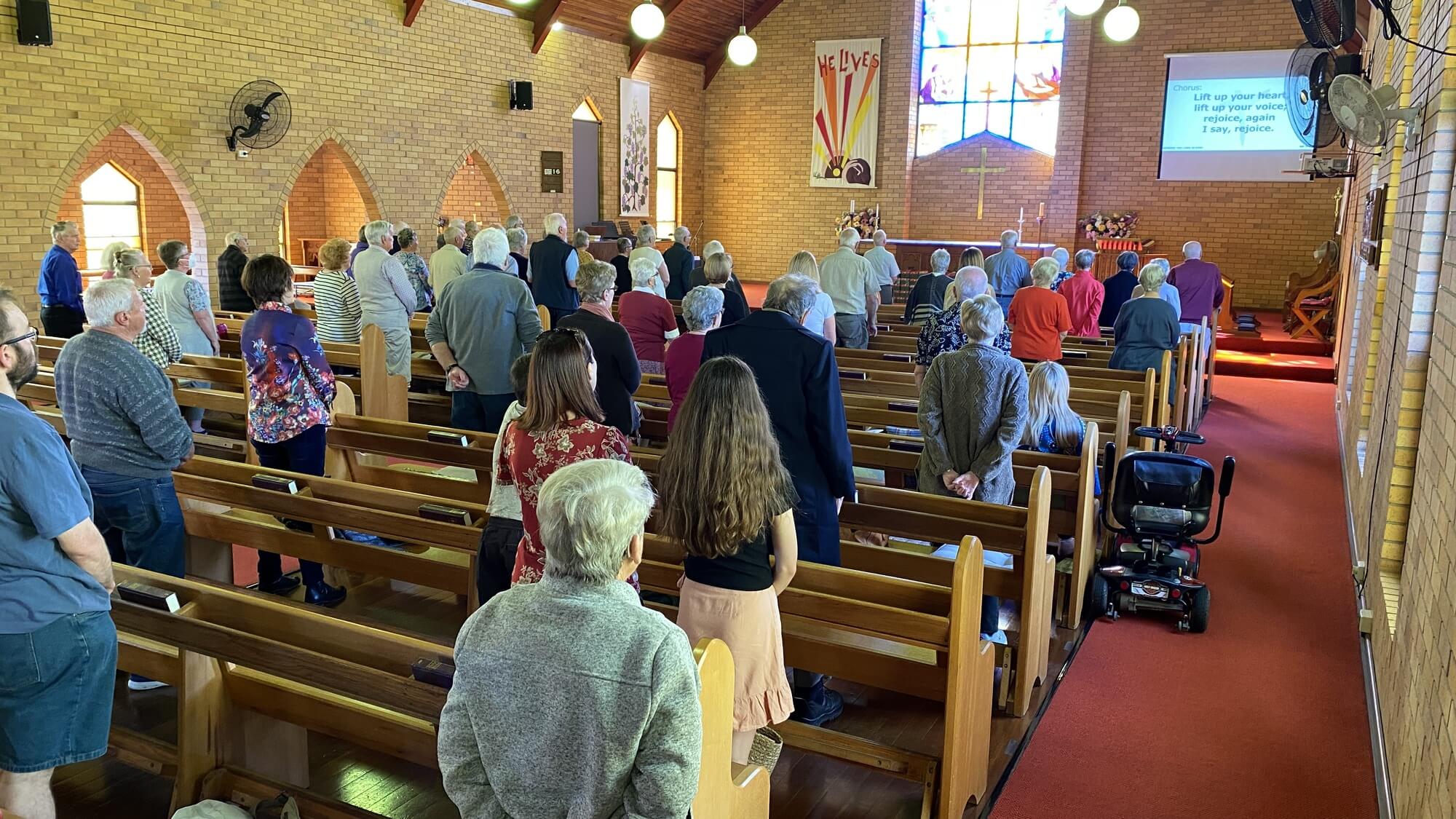 Sundays 8am
---
Communion Service
Join us for a more formal gathering in the Anglican tradition, with traditional hymns supported by a choir. Most weeks we enjoy sharing Holy Communion together. Morning tea is available after this gathering.
Sundays 10am
---
Family Services
Join us at a more informal family orientated gathering which is interactive for people of all age groups. Creche facilities are available and in school terms a children's program runs during this service. Morning tea is also available.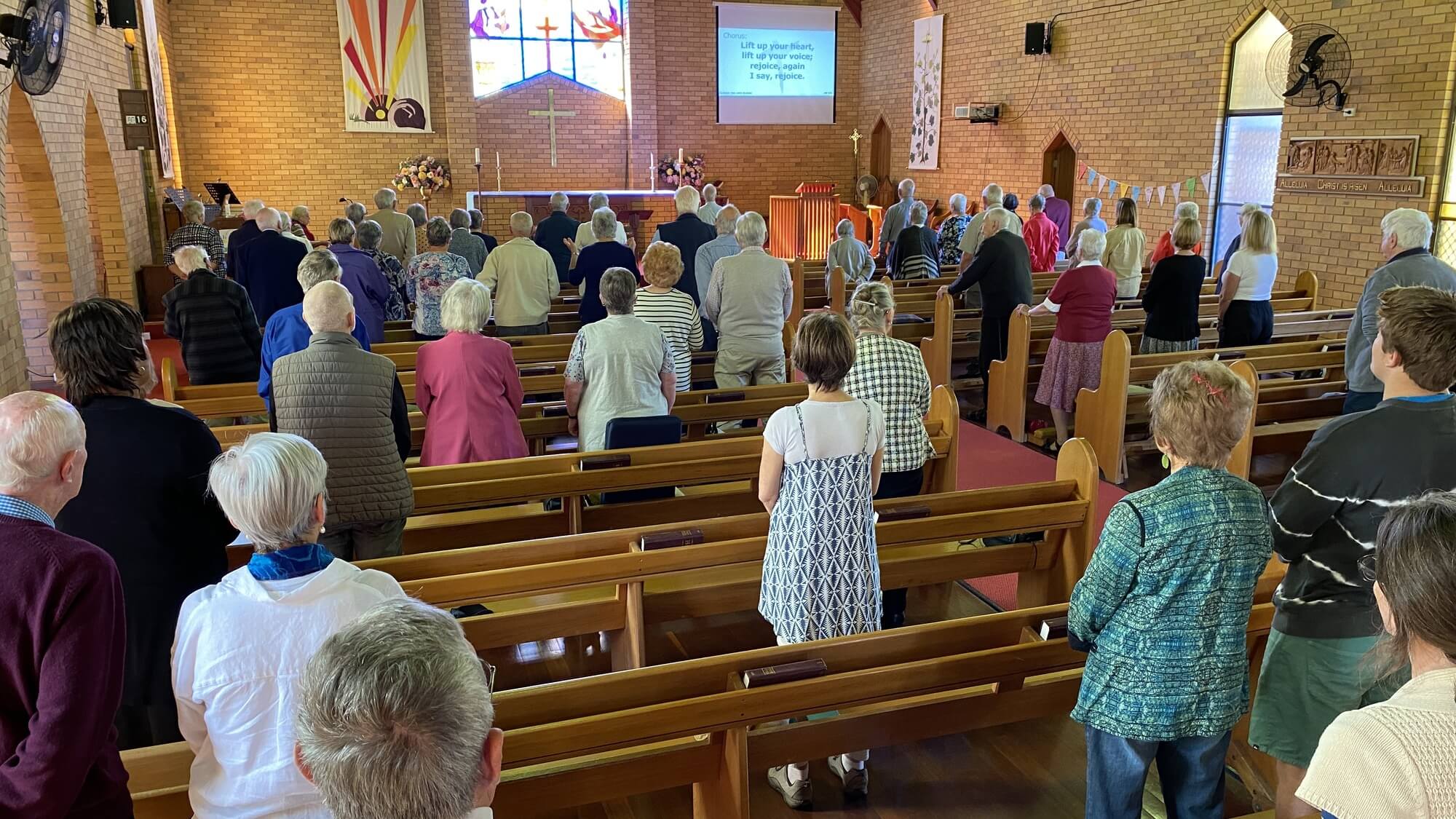 5th Sunday
---
Combined Service (next 29 October 2023)
Four times a year both congregations meet together at 9am to enjoy a combined style of gathering. During school terms our children's program runs during this service, and we enjoy morning tea together afterwards.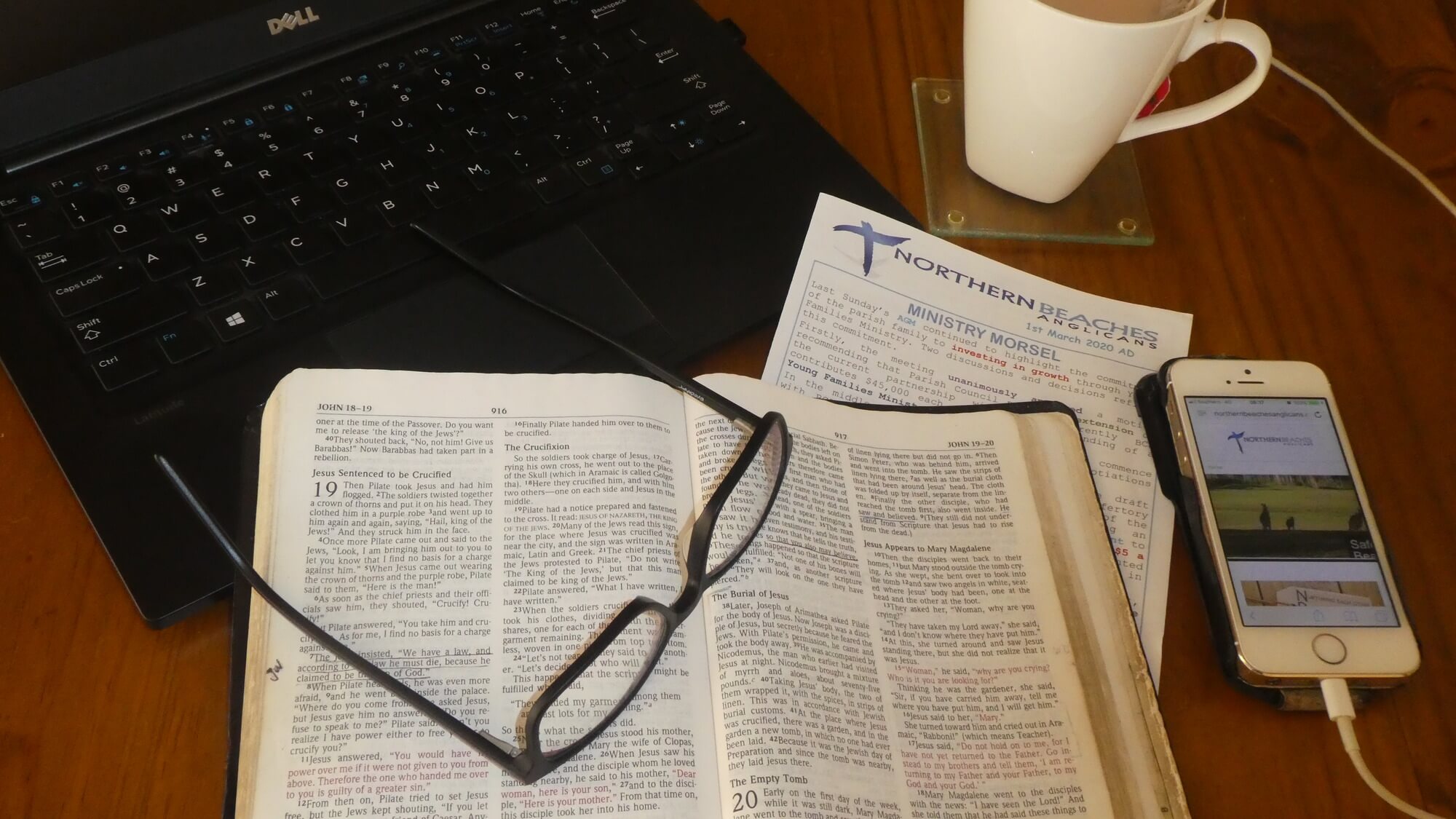 Interactive Gatherings
---
Online Service – For those who are unable to attend our weekly Sunday gatherings, you can access our sermon series on our Youtube Channel, NBA Online.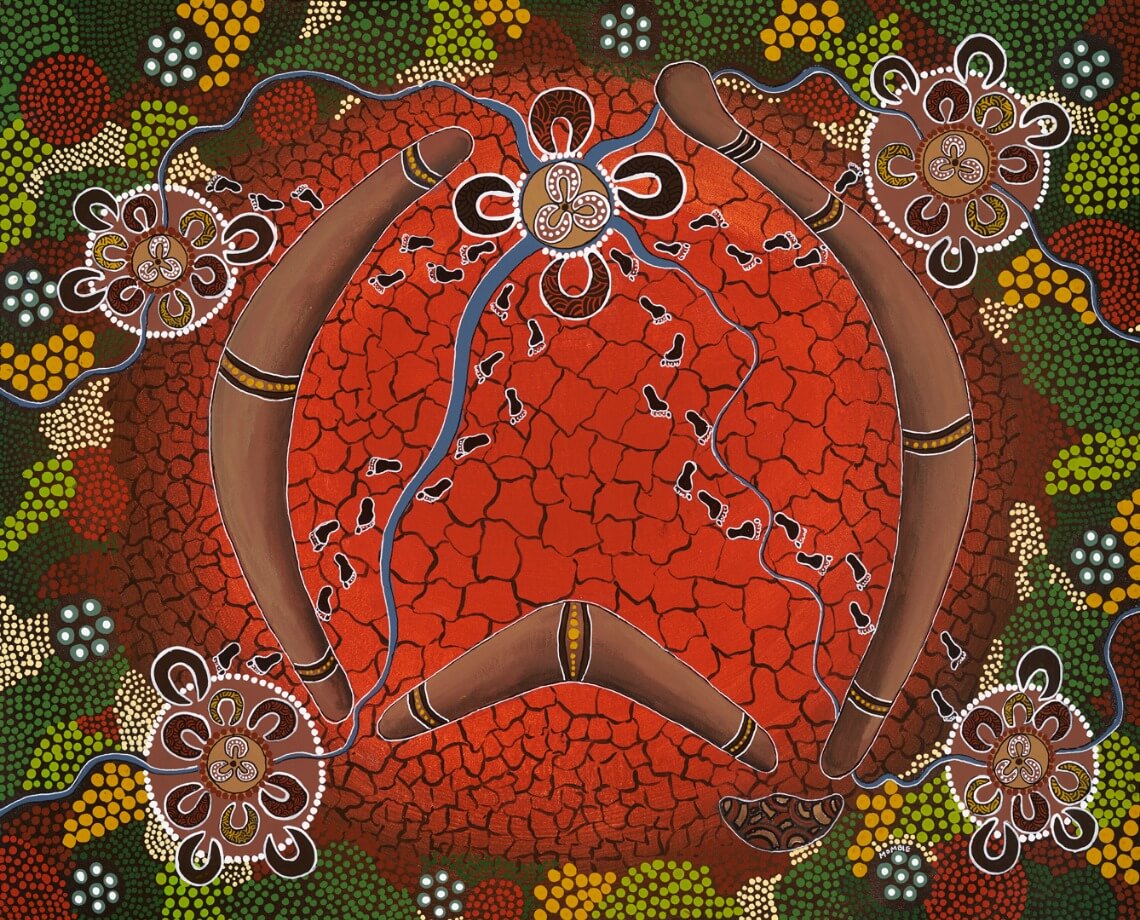 Acknowledgement of Country
---
We acknowledge the triune God, the Creator of heaven and earth and His ownership of all things. (Psalm 24:1) We recognise that He gave stewardship of these lands upon which we meet to the First Nations Peoples of this country (Acts 17:26). In His sovereignty, He has allowed other people groups to migrate to these shores. We acknowledge the cultures of our First Nations Peoples and are thankful for the community that we share together now. We pay our respects to Gumbaynggirr People and their elders/leaders, both past and present, and those emerging.