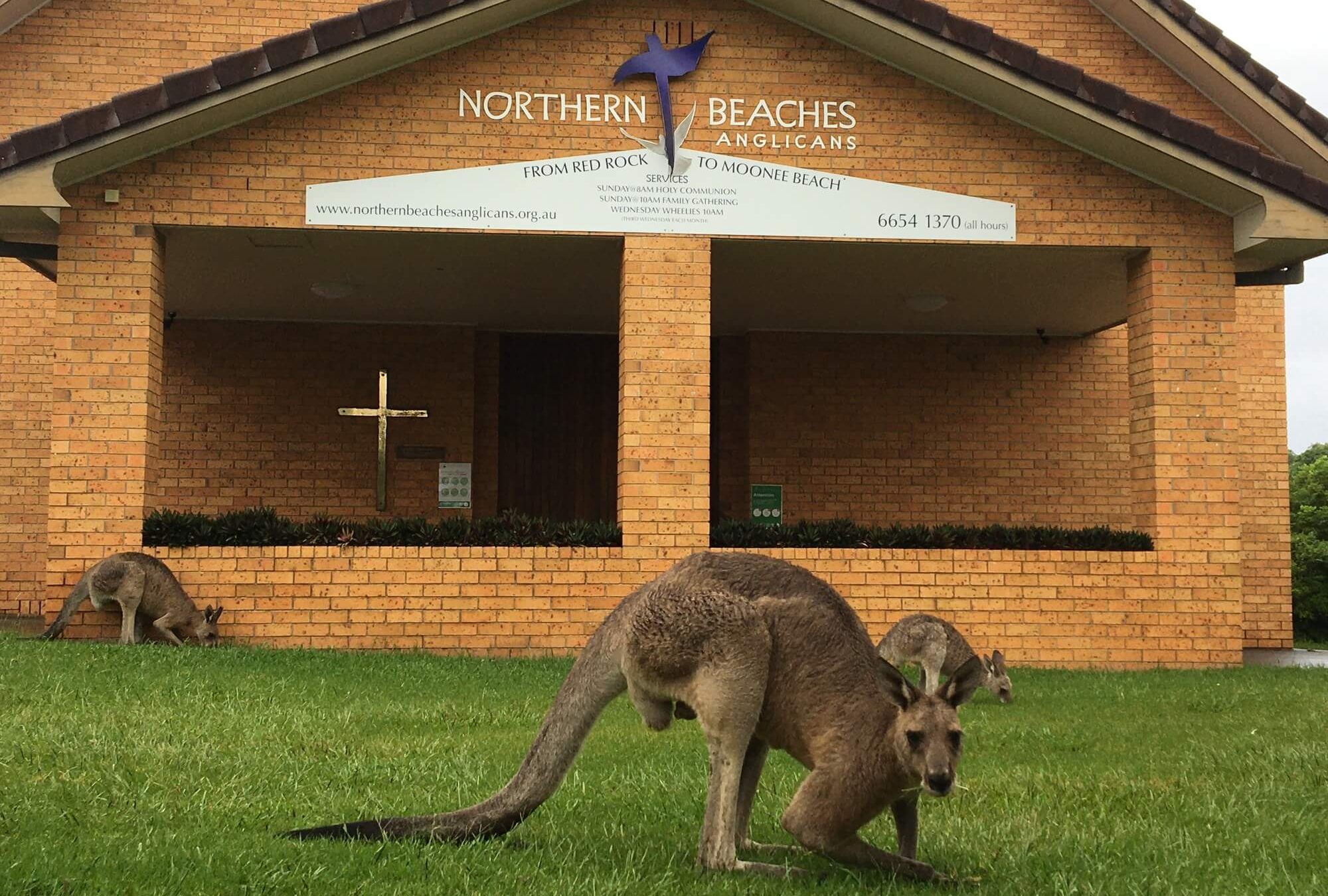 At Northern Beaches Anglicans we are committed to ministry that connects with all the seasons of life.
We believe that every person, at every stage of life, is precious to God. We believe that the Christian message ought to be accessible and is timelessly relevant to everyone from the new born baby to the frailest senior citizen.
We are all 'a work in progress' so our church is committed to ministry to all people from the 'cradle to the grave'.