Kids
Parenting young children is challenging at the best of times. Northern Beaches Anglicans is committed to providing safe programmes for children to engage with each other and to learn about the God who loves them.
Mondays, 9-11am
---
Stay & Play
This church run playgroup is for children from birth to 5 years old and runs each week during the school term on Mondays, 9-11am. This is a safe place for children to socialise and play alongside their parent/carer, while giving the adults time to talk and share with other parents. Stay & Play is run in the fenced area alongside the church building and involves both indoor and outdoor play, along with singing and a story time.

Sunday, 10am
---
Sunday@10
Young people are an integral part of our Sunday@10 Service, where we offer a special ministry to young people in our KidsChurch. We also offer a creche room so that babies and toddlers are most welcome and encouraged to stay as well.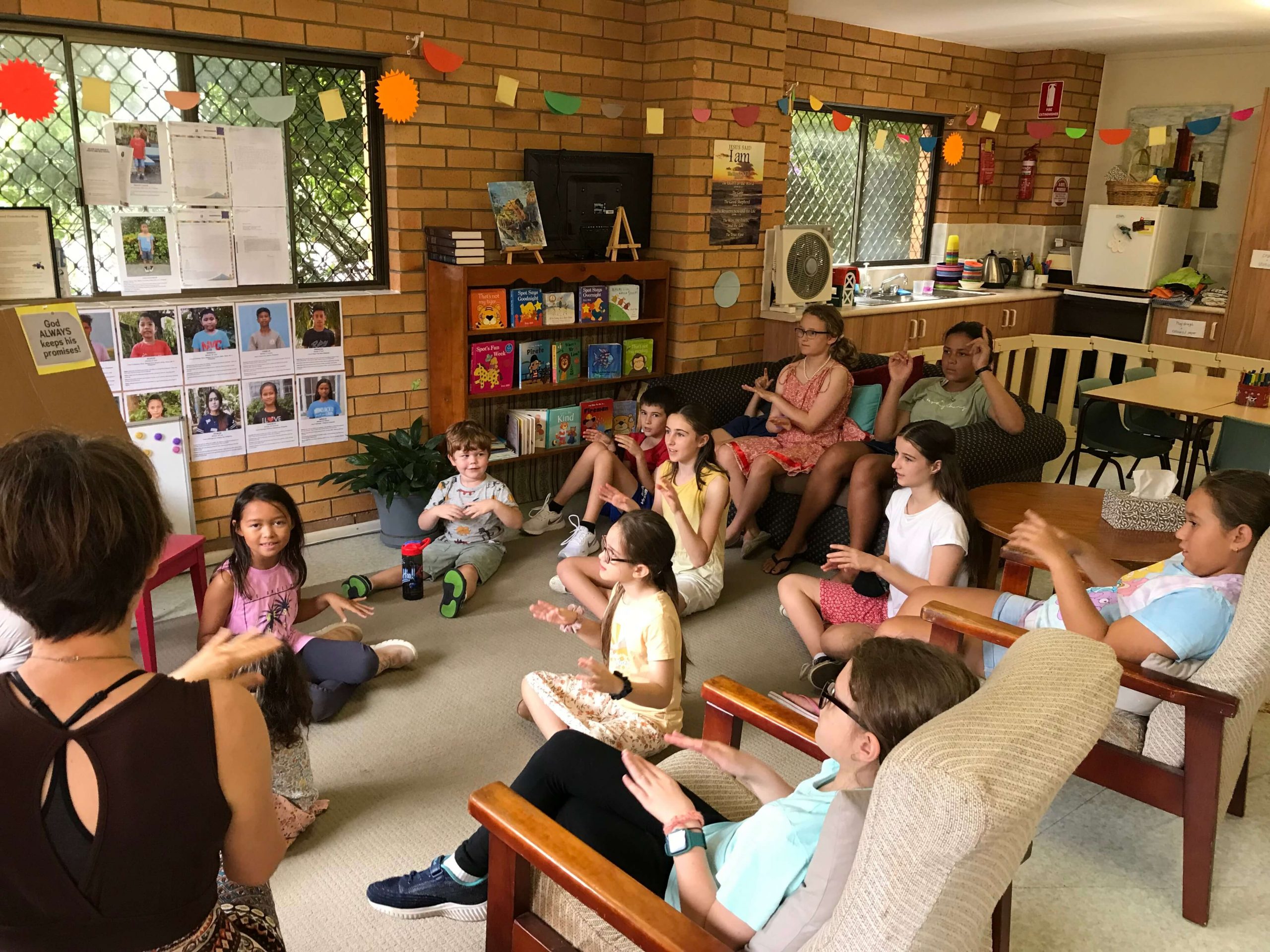 Sunday
---
KidsChurch
Every Sunday during school term, a children's church program is run for kids of all ages whilst the main church is on. During this time children receive an enriched bible teaching, play a few interactive games and participate in various bible-focused activities.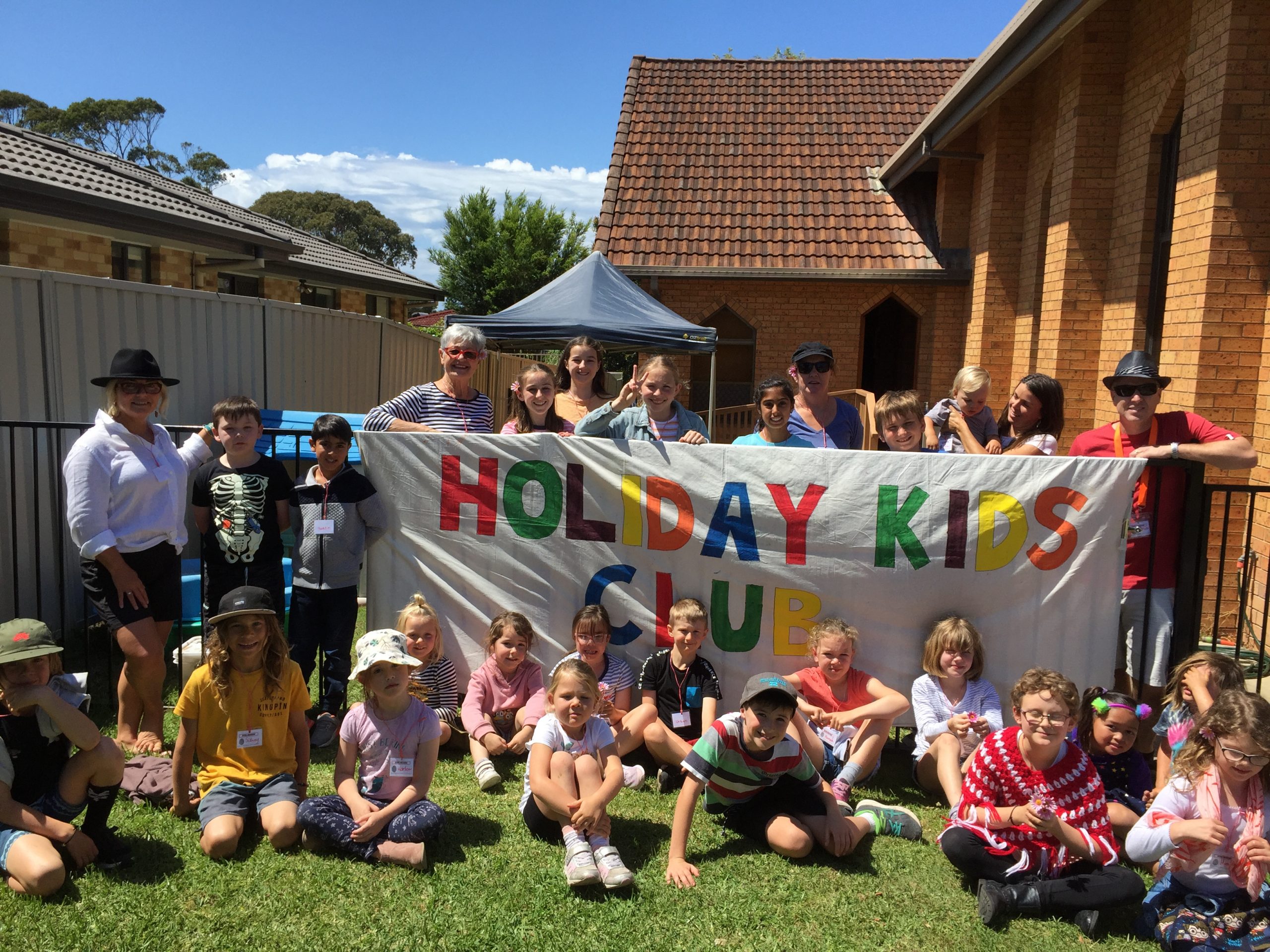 Holiday Kids' Club
Once a year, over three days during one of the school holidays, NBA runs a Holiday Kids' Club on the church property. Our purpose is to provide a safe space for primary school aged children to enjoy holiday activities whilst learning about King Jesus. Please refer to our events page to know when our next Holiday Kids' Club will be held.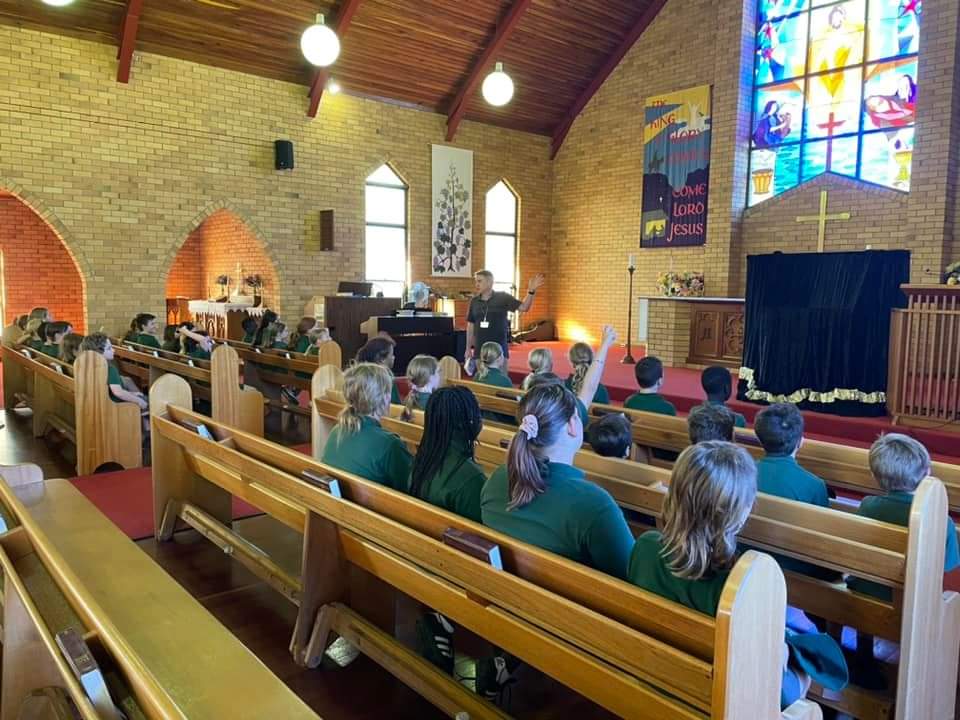 Special Religious Education (SRE) in our local Primary Schools
Special Religious Education, known as Scripture or SRE, is conducted in all the Northern Beaches Public Schools. This ministry is a joint venture by local churches throughout the Northern Beaches and Coffs Coast (CCSM). This group finance SRE teachers in our High Schools, as well as materials to be used in the primary schools. Northern Beaches Anglicans contributes both financially and its members volunteer to teach SRE in 16 classes, covering Corindi, Mullaway, Woolgoolga and Sandy Beach Public Schools.